Dear friend,
Welcome to our Hostage Briefing newsletter. French hostage in Iran, Benjamin Briére has been on hunger strike since 28 January. He is putting his life in danger to protest his wrongful imprisonment in Iran since May 2020. On our latest episode, we interview his sister, Blandine Briére again to find out how we can help bring him home. As usual, we also have updates on hostage and wrongful detention cases from around the world.
New Episode Out Now
French citizen, Benjamin Briére has been on hunger strike since 28 January. He has been wrongfully imprisoned in Iran since May 2020. He is one of seven French citizens currently held in Iran. The French government has referred to them as state hostages.
Iran is notorious for arresting innocent foreign nationals on false charges and putting them in prison for years for the purpose of extracting concessions from their home country. This abhorrent practice is state-sponsored hostage taking also known as hostage diplomacy.
On this episode, we speak once again to Benjamin's sister, Blandine Briére who tells us what needs to be done to bring her brother back home to France.
Last month, Blandine and the other families of French hostages in Iran held a rally in Paris urging the Iranian regime to release their loved ones. She talks about this rally, her brother's hunger strike, what the Iranian authorities, French government and European Union should do as well as how journalists and the public can help free Benjamin Briére.
Hostage & Wrongful Detention News
Philip Mehrtens, New Zealand pilot held hostage in Papua, Indonesia
Saad Almadi, U.S. citizen held in Saudi Arabia has sentence increased from 16 years to 19 years
Nicaragua expels 222 political prisoners to the United States including one American
Fariba Adelkhah, French academic held in Iran released from Evin Prison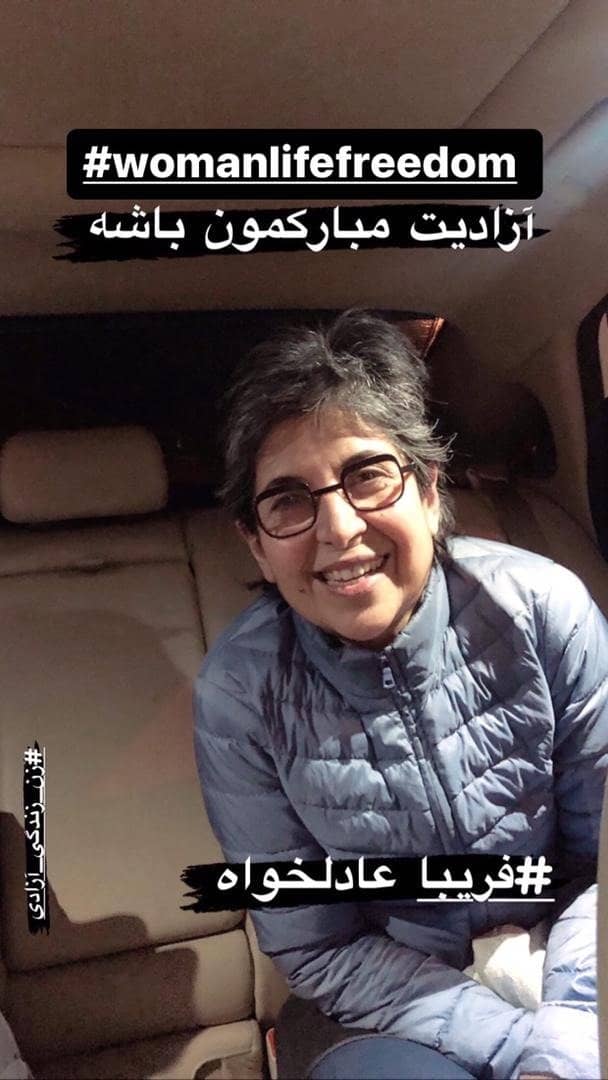 American and Marine veteran held in Russia, Paul Whelan will turn 53 years old on 5th March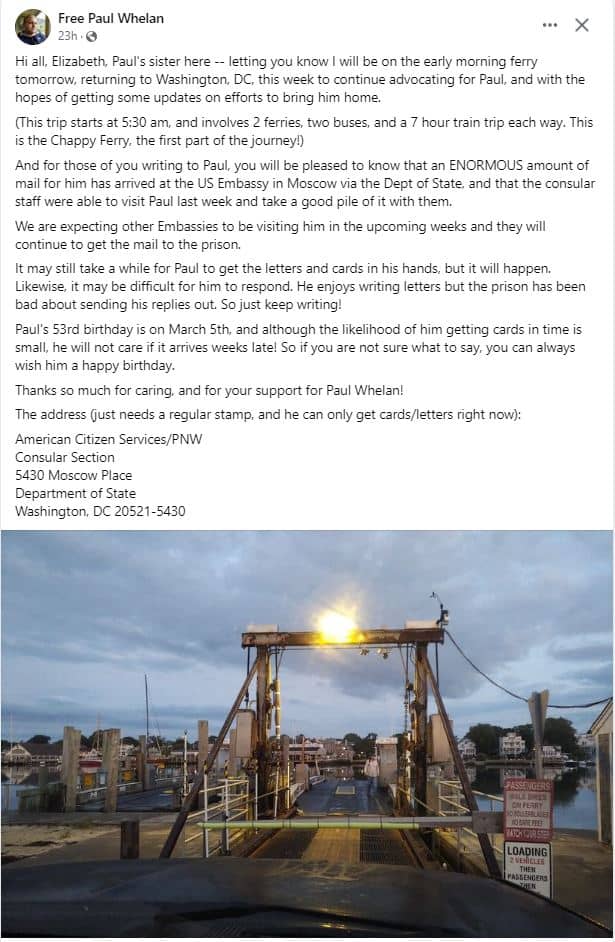 Majd Kamalmaz, American psychotherapist held hostage in Syria
Olivier Dubois, French journalist held hostage in the Sahel region of Africa
U.S. Senators introduce 'Supporting Americans Wrongfully or Unlawfully Detained Abroad Act of 2023'.
​
Ways To Help
​
This newsletter is the best way to keep up to date with our work including the cases we're working on. If you haven't already, please do subscribe to this newsletter here. If you have any questions, you can get in touch here.
Thank you for taking the time to learn more about hostage diplomacy and for showing the hostages and their families that they're not forgotten, that they're not alone, that there are good caring people out there who want to help.
Best Wishes,
Daren Nair
Creator & Host of Pod Hostage Diplomacy.